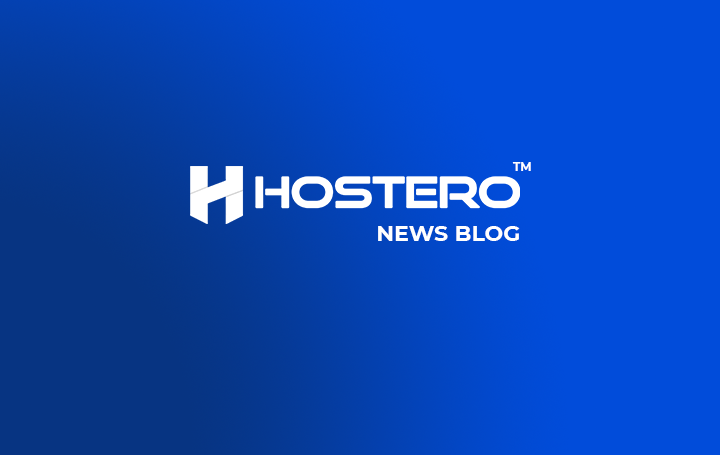 Record-low price for .xyz on Hostero! Get it for 0.80€!
Sunday, June 19, 2022
by Hostero Inc.
We're announcing record-low price for .xyz domain among all Domain Registrars in the world.

Price of .xyz registration on Hostero will be 0.80€ for next seven days.

Hurry up and catch your perfect domain name on .xyz tld!

Hostero - Host of your success.