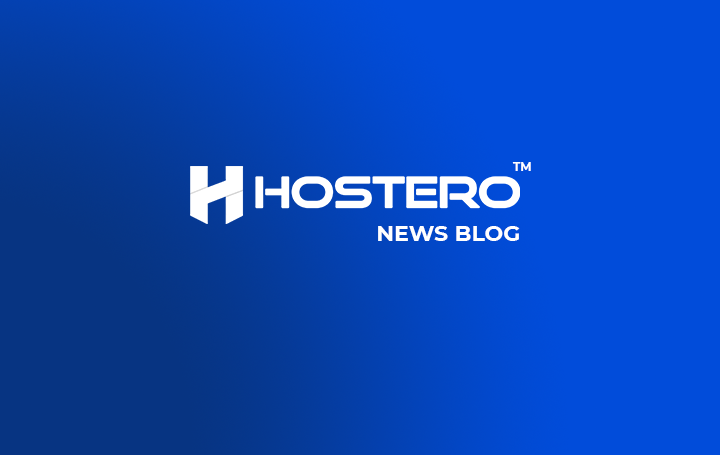 TWO WEEK SUMMER SALE! WEB & WORDPRESS HOSTING FOR 0.99EUR!
Saturday, July 16, 2022
by Hostero Inc.
3, 2, 1, LET THE SUMMER SALE BEGIN!
Website Hosting & WordPress Hosting Services discounted for next two weeks!
Instead of 2.99€ you'll pay 0.99€!
Let's launch your Website into the world of internet!
Offer available until 30 July of 2022.
Hostero - Host of your success.