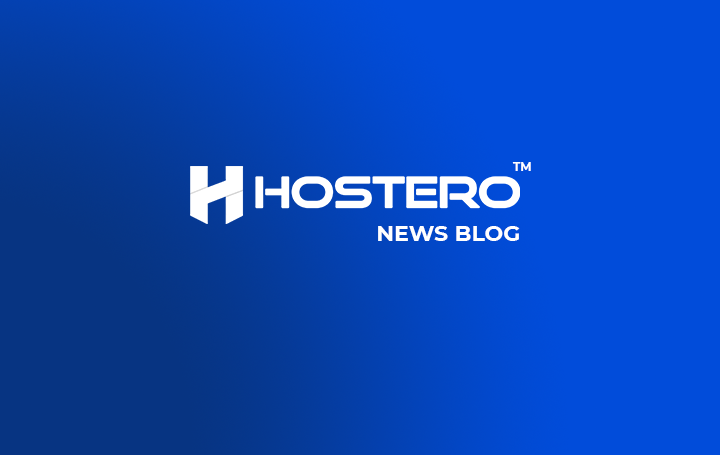 Upcoming product specifications upgrade
Thursday, September 1, 2022
by Hostero Inc.
We're announcing new specifications for all Hostero Web Hosting and Hostero WordPress Hosting plans.
Bronze SSD Space:
50GB SSD instead of 20GB.
Silver SSD Space:
100GB instead of 40GB
Gold SSD Space:
200GB instead of 80GB
Platinum SSD Space:
We can't more than unlimited, sorry
New refund time and terms:
Instead of 7 days reason required refund 30 days no question refund.
These specs and terms will become official at 1st October of 2022.
* Old Hostero customers will also get the upgrade of course.
* Prices remain the same, low as always.
Hostero - Host of your success.